We take care of your tasks so you can take care of business. Let us help you grow your business now!
_____
Real entrepreneurs know the 80/20 principle. 80% of the tangible results are generated by 20% of the most important tasks! They focus on activities that produces the best results.
WORK & LIFE BECOMES MORE EFFECTIVE
_____
Outsource your non-income generating tasks to us so you can take care of the money-making ones.  Live the life and freedom you've always wanted. Your time is precious, don't waste it doing everything on your own. We have a great team of virtual assistants, web developers, graphic designers & programmers that will work hard to satisfy your business needs.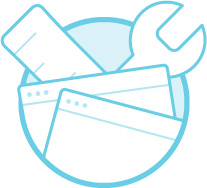 VIRTUAL ASSISTANTS
Do more with less by delegating your tasks such as administration & organization, social media and other tasks. We have full time and part time virtual assistants to meet your needs.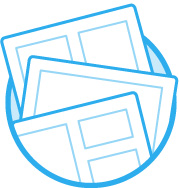 WEB DEVELOPERS
Do-it-yourself websites suck. Contact us and we will build your dream website for a reasonable cost.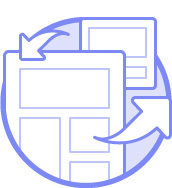 GRAPHIC DESIGNERS
Our graphic designers are top-notch and will provide results that meet your requirements. Or maybe event exceed them. SEO (SEARCH ENGINE OPTIMIZATION)
Get seen globally or target a specific market. We optimize your website to increase the number of visitors that look for you in search engines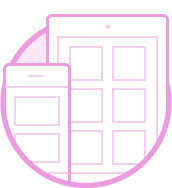 WEB RESEARCHERS
Perform market research on the internet for targeted websites, create their lists and retrieve information from them. Especially e-mail address.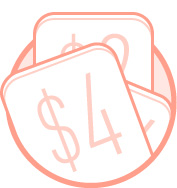 WRITERS (ARTICLE, NEWSLETTER, WEB CONTENT, E-BOOK)
Our team of writing assistants specialize in creating unique articles, newsletters, and press releases that get you instant "Expert Status" in the eyes of your target audience.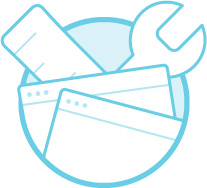 E-COVER DESIGN
A professionally done eBook cover will make your product stand out in the crowd and increase your sales.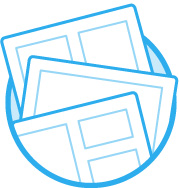 ONLINE DATA ENCODERS
We perform online data entry or web-to-web entry.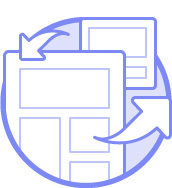 ...and many more!!!
Customized To Your Needs
_____
Whether you're in the early days of your company start-up, expanding your empire, or simply or trying to improve your business and remove repetitive tasks, we will have the right solution for you!
Let's Get In Touch!
Ready to start your next project with us? That's great! Give us a call or send us an email and we will get back to you as soon as possible!